My X-Rays
Last Updated: July 2018.
I think x-rays are so cool. I'll never get tired of seeing my own bones and all the other stuff hangin' round in my body. Call me introspective if you will, but I always like to look inside myself.
In the last couple years, I've gotten in the habit of asking for digital copies of any x-rays that doctors and dentists take of me. Everyone's always been very nice and agreed instantly! In a way it's like a model asking for photos for his own portfolio. Can I be a bone model? Is that a thing?
My collection is still pretty small since, I mean, I don't really get x-rayed all the time. I don't go and purposely get x-rays just for the sake of this. Well, not yet…
October vs November 2015
I had some front and side x-rays taken in October and November of 2015. You can compare my bones from month to month!
October: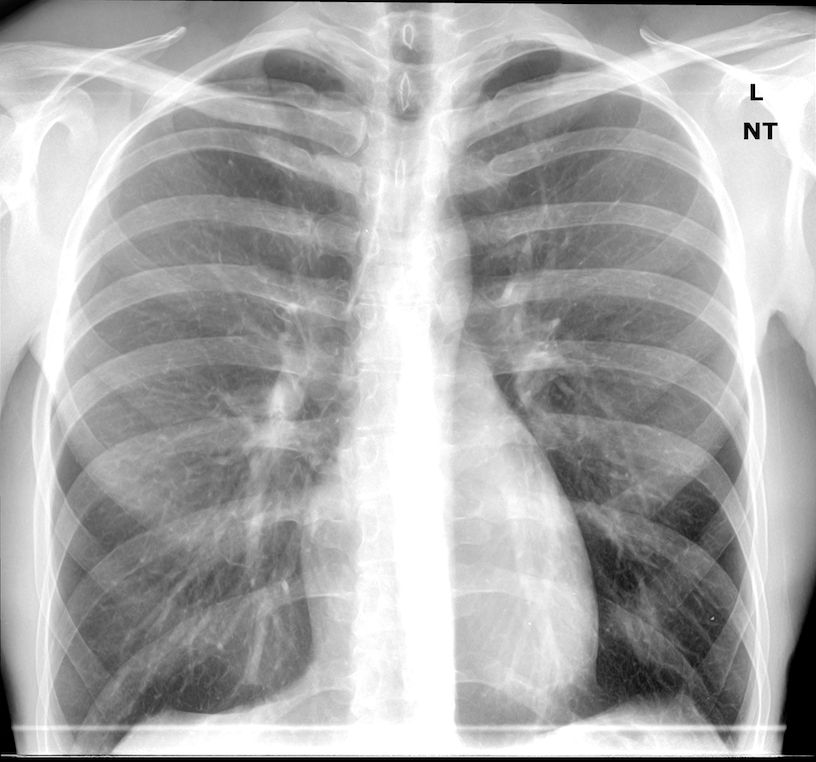 November: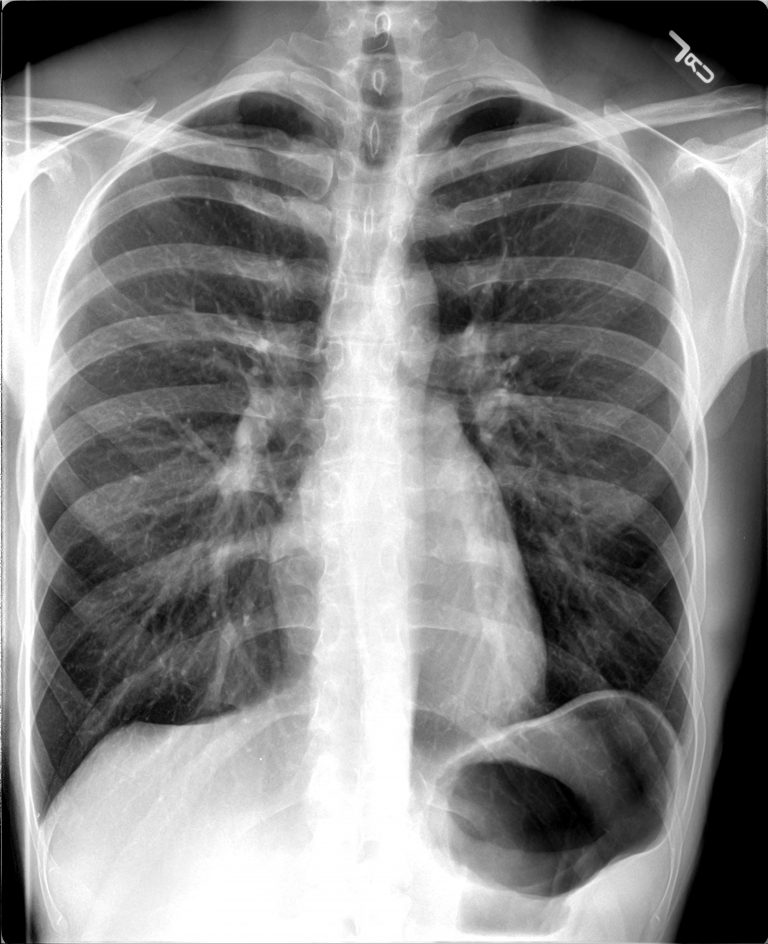 I love these. Check out my bone structure. Check out all the veins and nerves or whatever around my lungs. That's sweet! That's me!
Now, from the side…
October: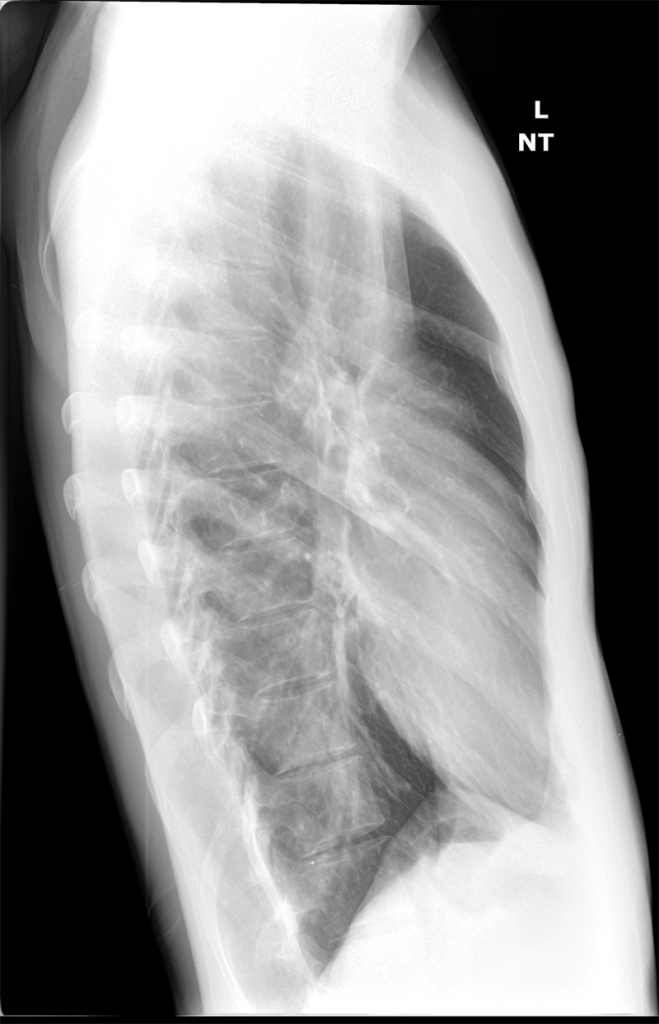 November:
Check out my vertebrae! Hey, at least now no one can ever call me spineless.
This was also cool because the disc the doctor gave me included their software for viewing the x-rays, which was really sweet to see and use. Here's a screenshot of that: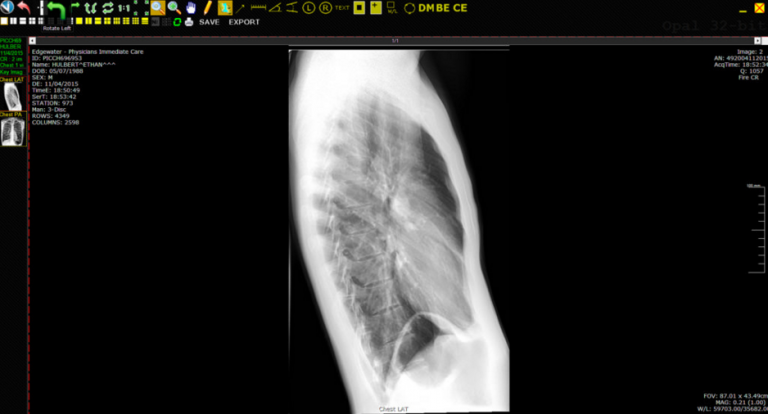 Now you can say that you know me inside and out.
January 2017
In January 2017 I had a dentist appointment for the first time in… well, a little while. Too long. They took x-rays and I got to keep 'em! I've never really looked at dental x-rays before, but here are my teeth. Can these be used to identify me? Are criminals advanced enough yet to steal my identity with dental x-rays?
Be prepared to scroll – there are 18 of these babies.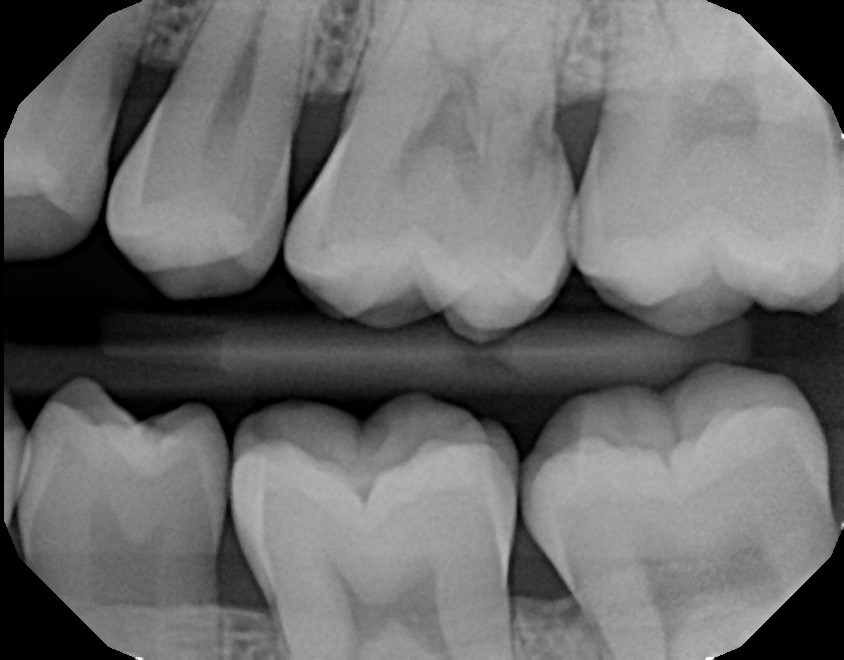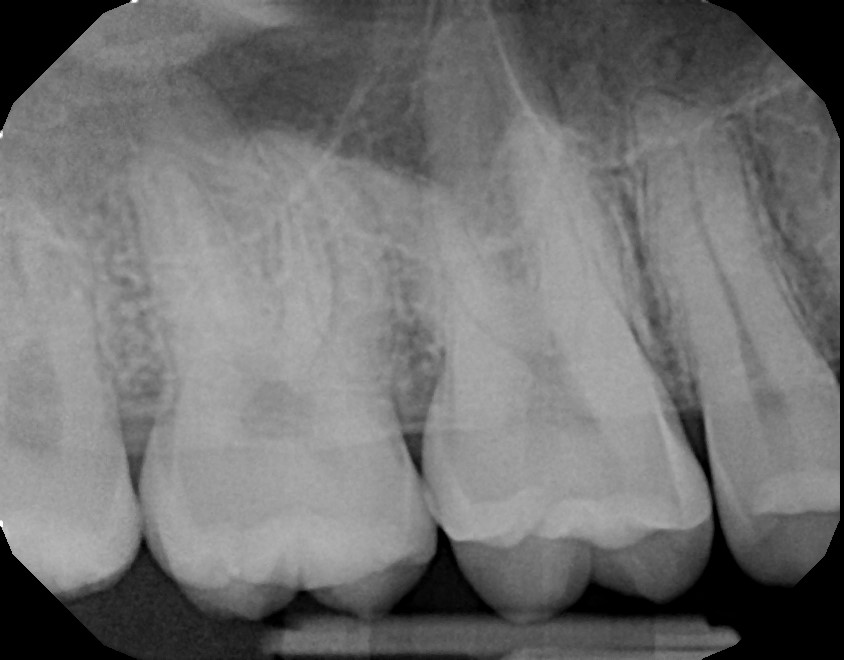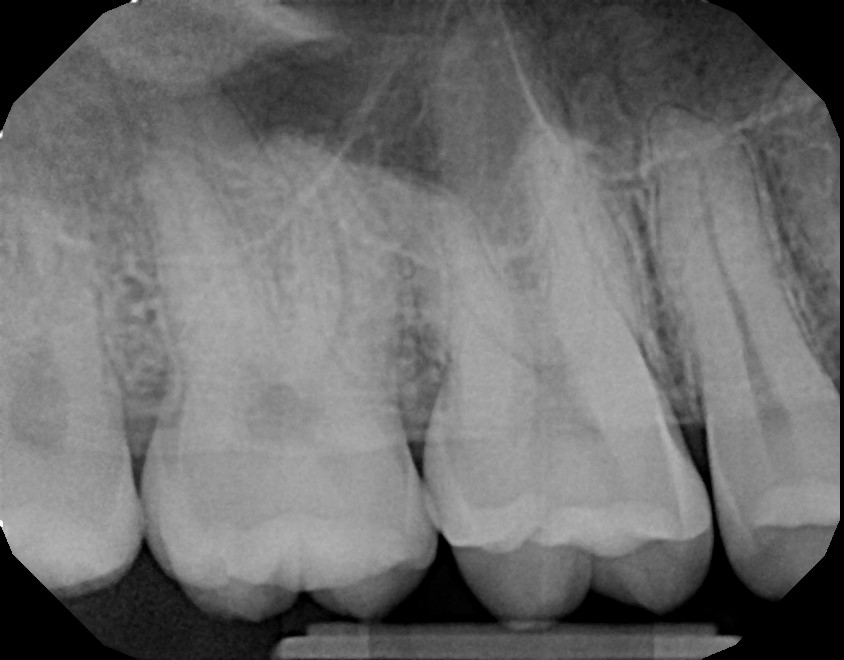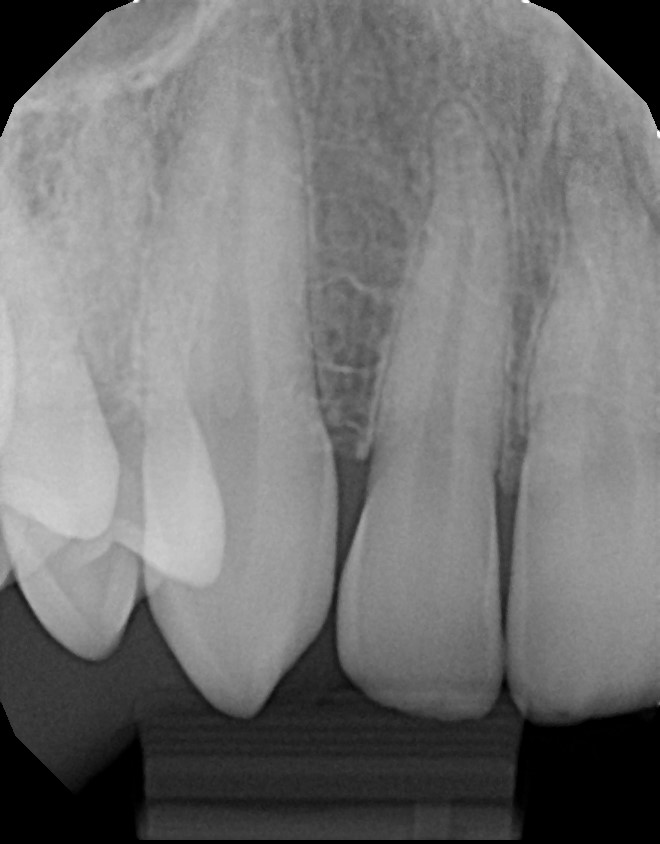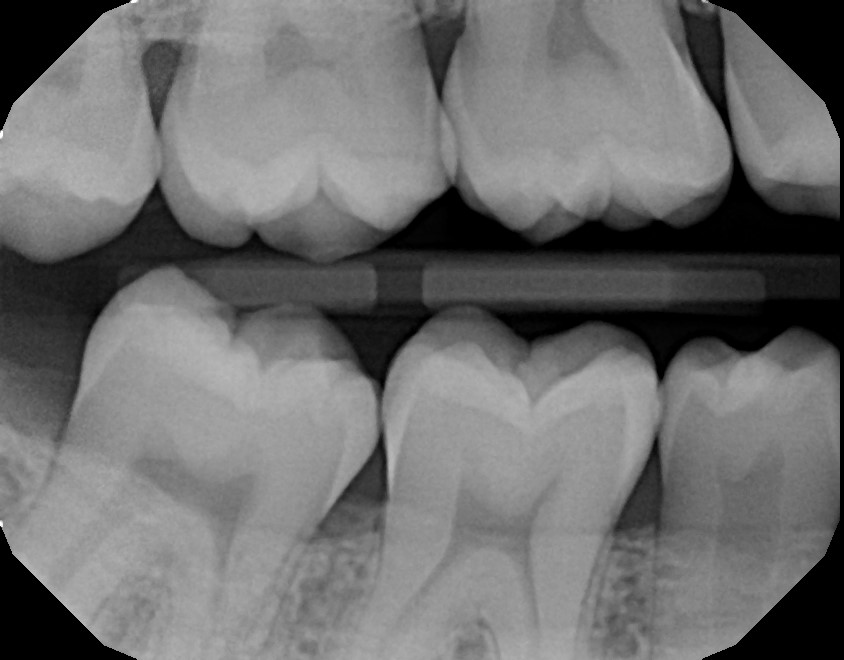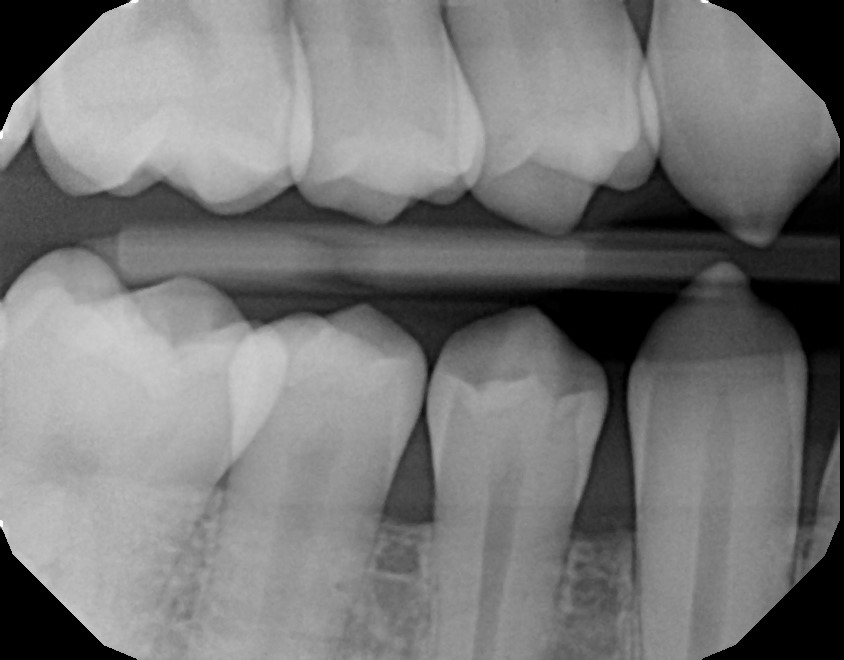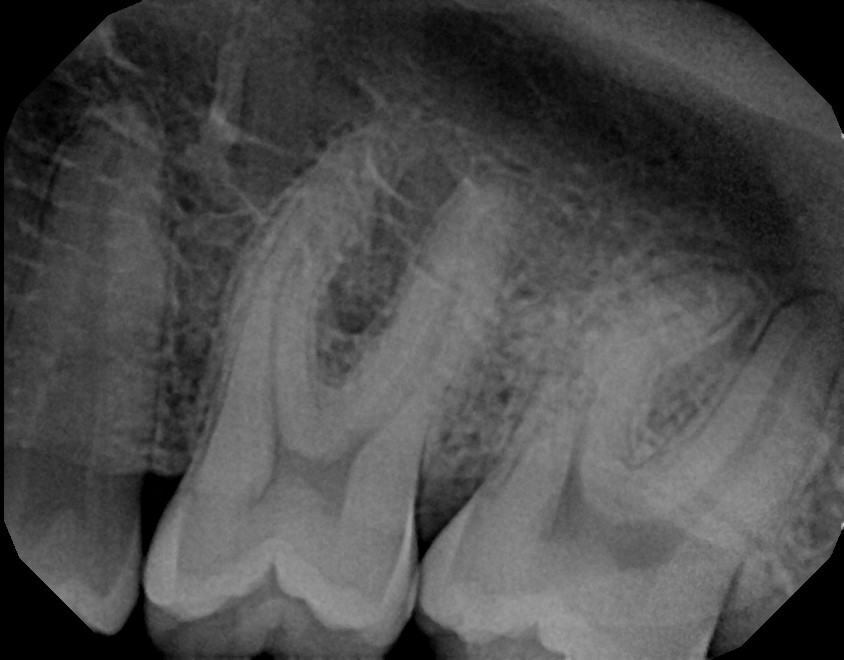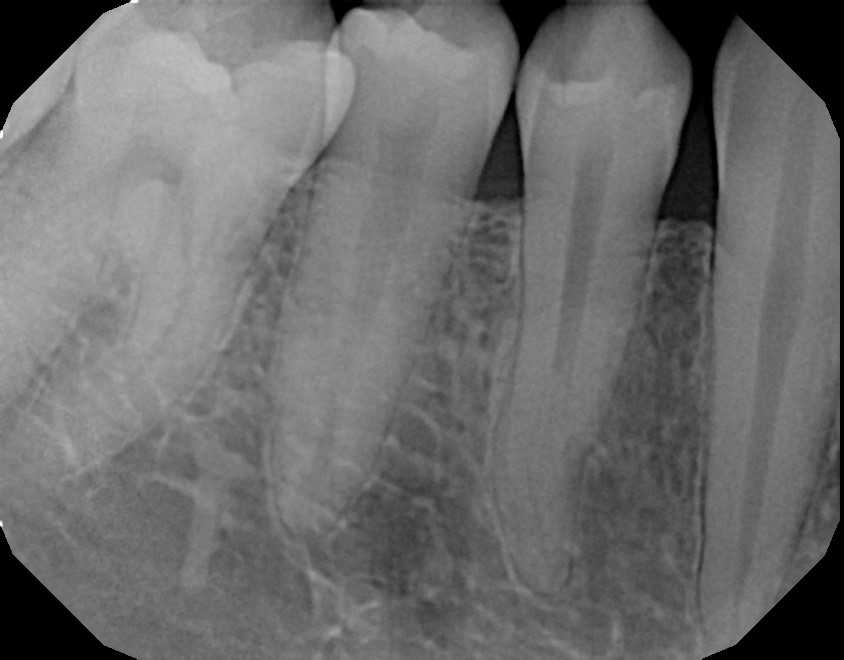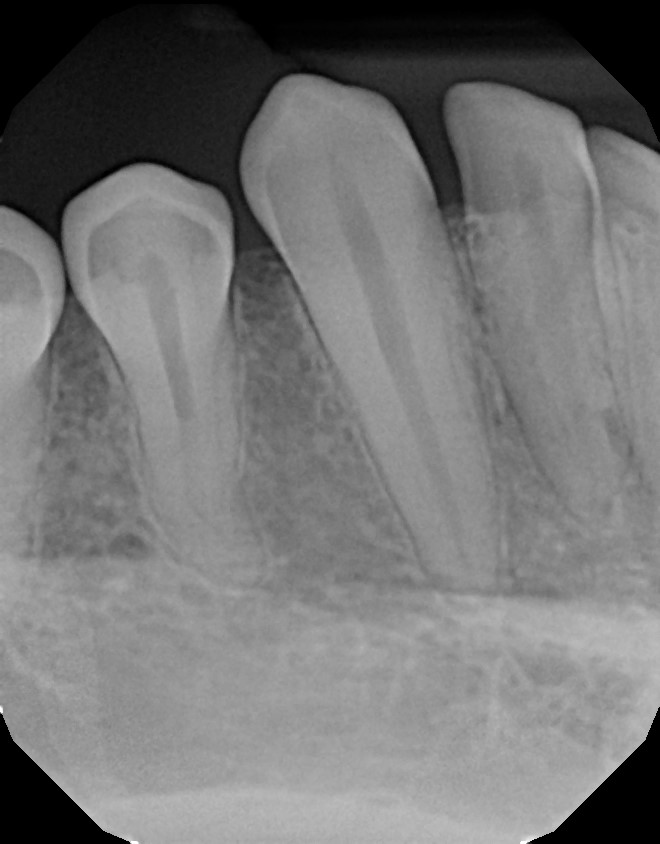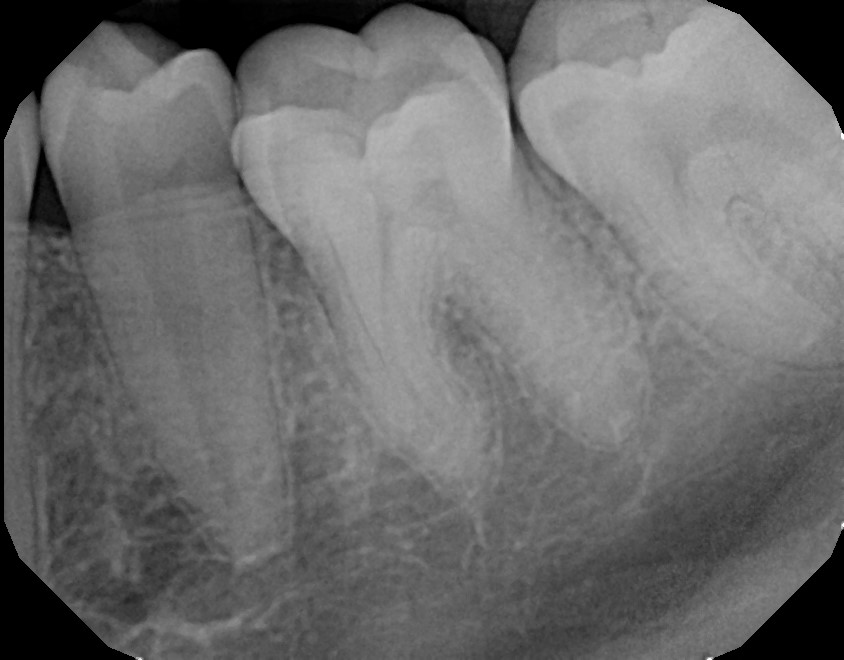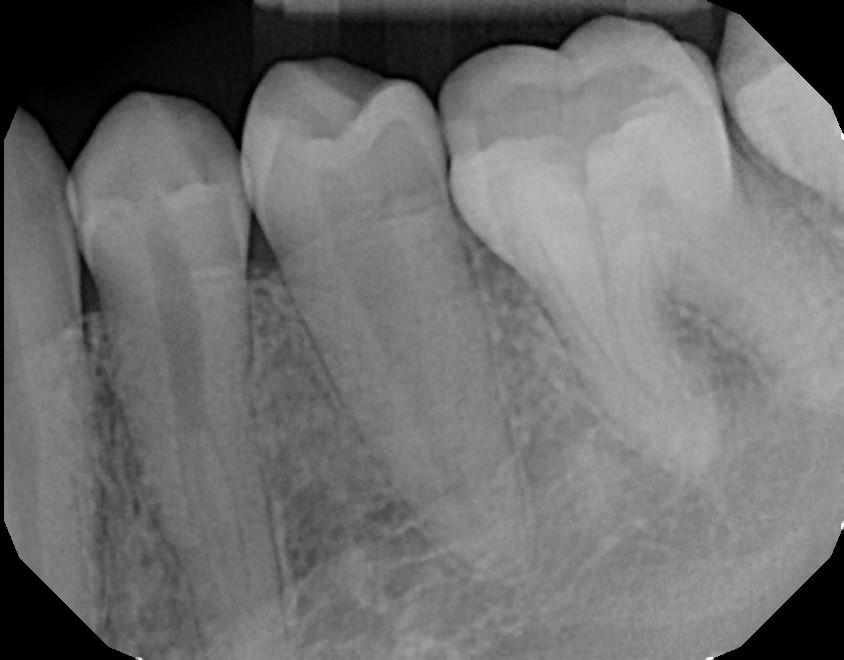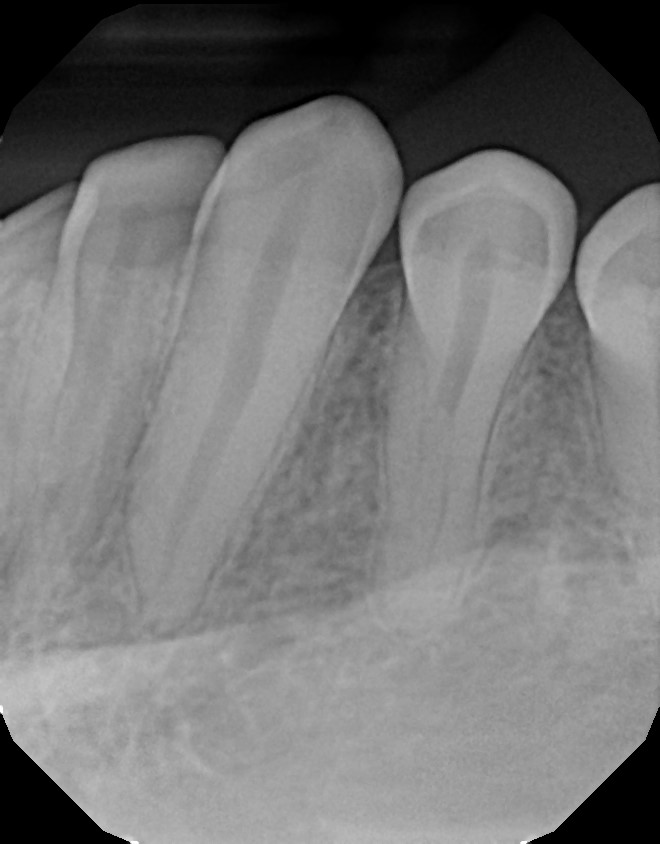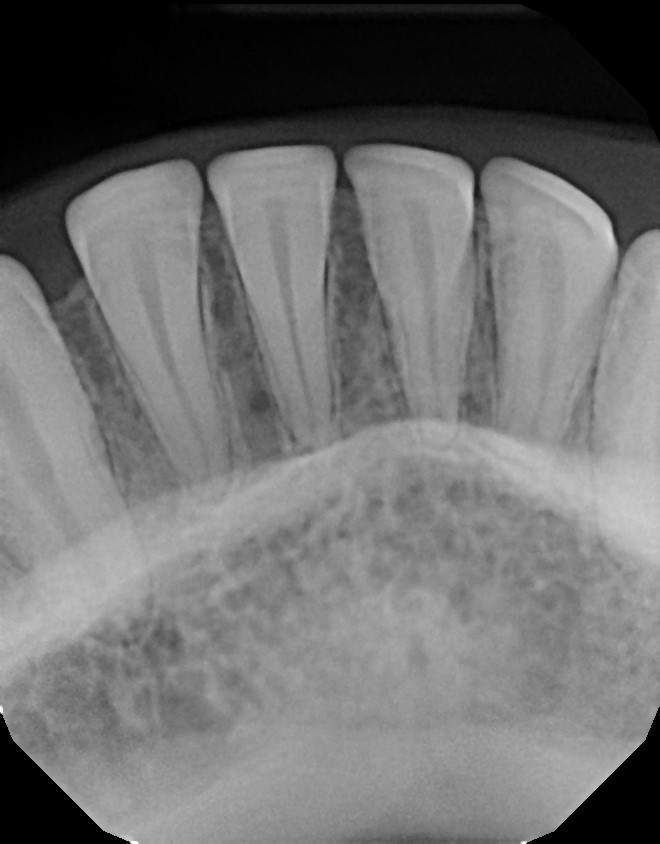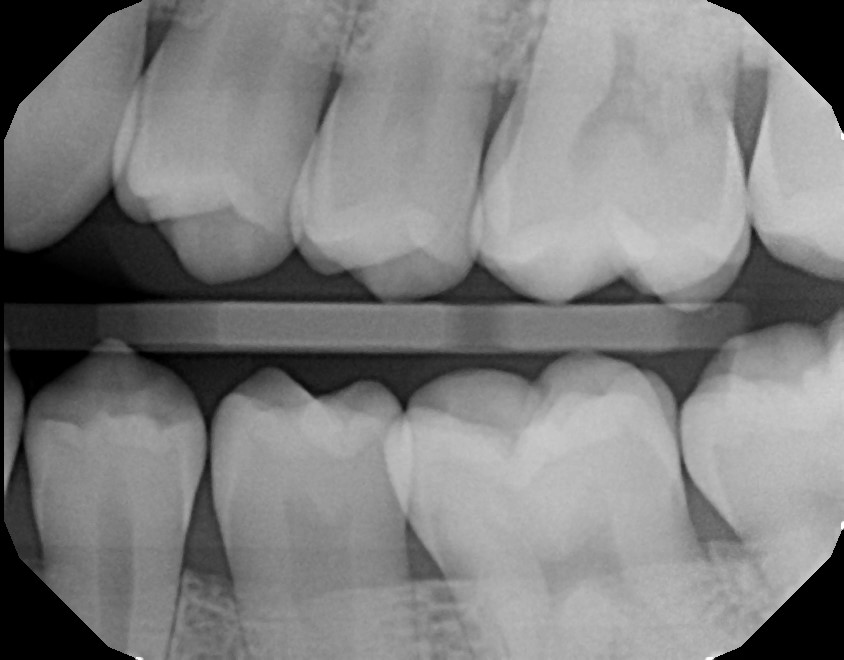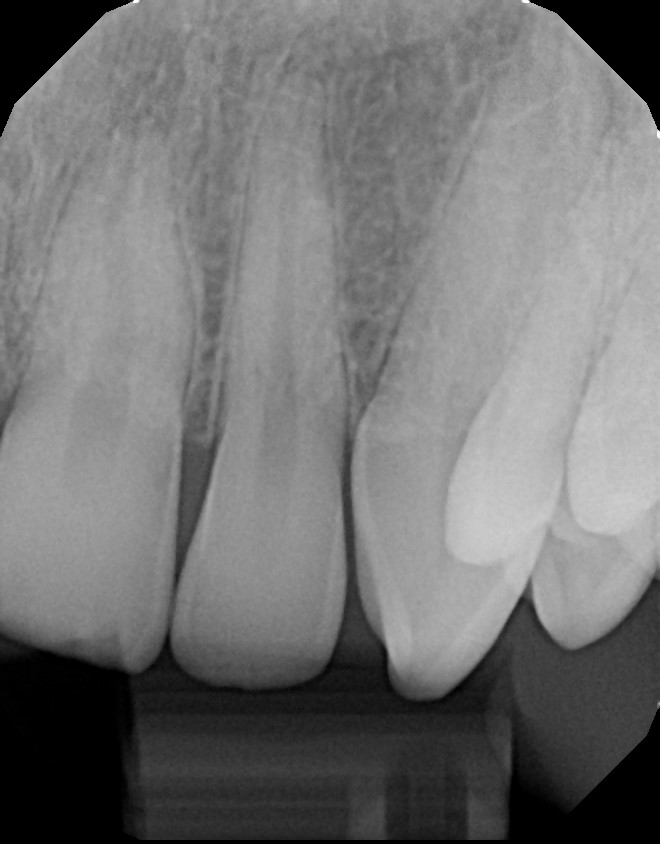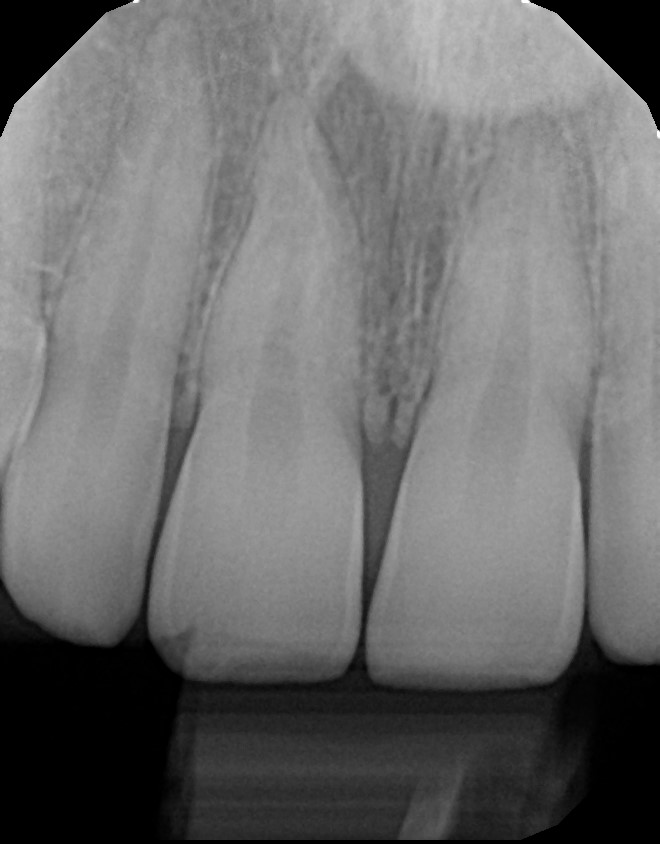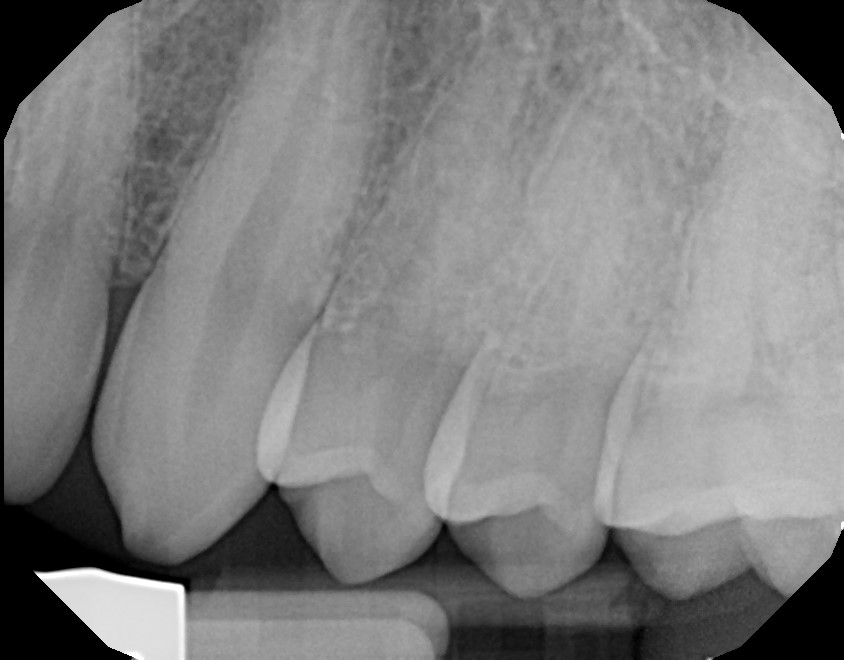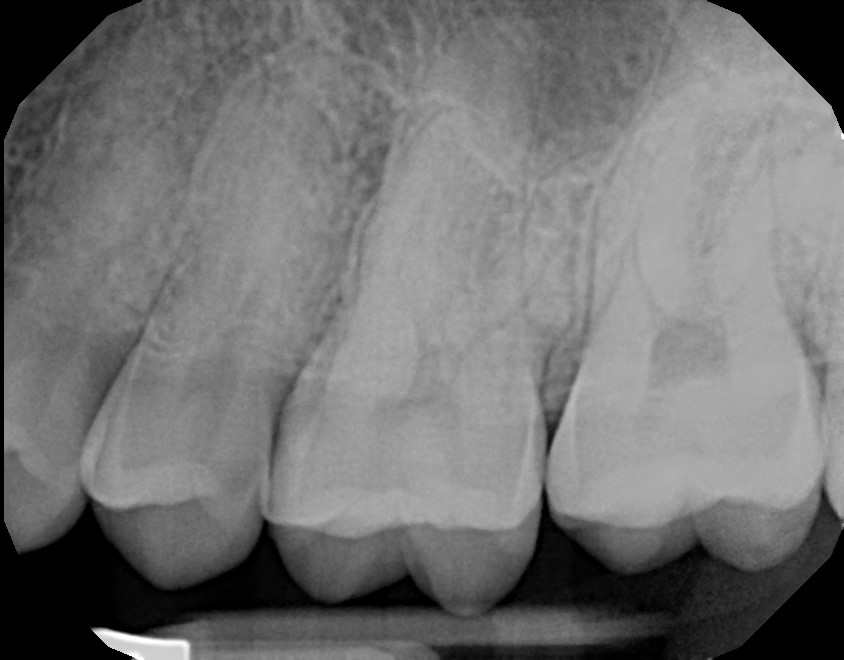 The coolest ones are where you can see inside my gums, and how far the teeth go down.
July 2018
Another dentist appointment! This time all in one picture. This is from Smile Atelier Beverly Hills Dentist, probably the nicest dental office I've ever been to. Okay, definitely the nicest dental office I've ever been to. Click the image to be taken to the full-res version.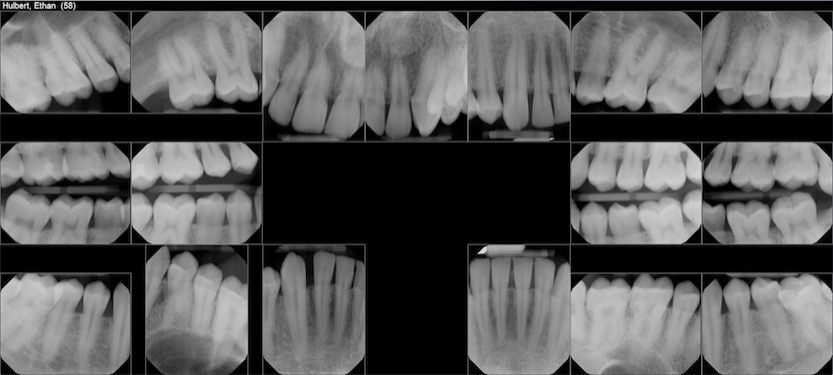 So there's my love of x-rays. I hope to get more soon, although, preferably not for sickness-related reasons, obviously.